INTEGRA 9580 Handheld Barcode Verifier
The LVS
®
INTEGRA 9580 is the latest handheld barcode verifier from Label Vision Systems offering full ISO/ANSI barcode verification.
The 9580 is unique in being available as a cost effective linear 1D barcode verifier or as a combination 1D/2D verifier able to verify all one and two dimensional barcode symbologies. Both models feature the same 5mp camera with the 1D version being upgradable to 1D/2D through a simple software activation providing a unique future proof solution.
The supplied software provides the operator with a clear and simple interface with an immediate colour coded grading and is able to auto-discriminate the symbology, narrow bar width and aperture to be used making it extremely simple to operate.
Capable of verifying both
1D
and
2D
barcodes, the LVS
®
range of barcode verifiers are GS1 US certified and strictly comply with ISO/CEN/ANSI barcode quality and symbology specifications. For more information on barcode standards, follow this link to the
GS1 Website
.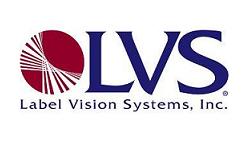 The INTEGRA 9580 provides full ISO/ANSI barcode verification of 1D and 2D barcodes.

Available as a cost effective 1D only verifier or as a fully featured 1D/2D verifier. In addition, the 1D model is upgradable to 1D/2D with a simple software activation.

The handheld design and wide field of view makes the 9580 suitable for all barcode grading requirements and ideal for wide web print applications.

All nine ISO/ANSI parameters are verified plus added features of determining blemishes, opacity, and human readable validation.

Analysis is colour coded to show exactly where problems are located within the barcode and sections of the code can be analysed to determine how to overcome them.

Multiple codes including any combination of Linear, 2D and Stacked Linear barcodes can be verified on one label within the field of view.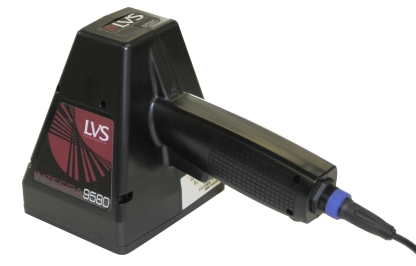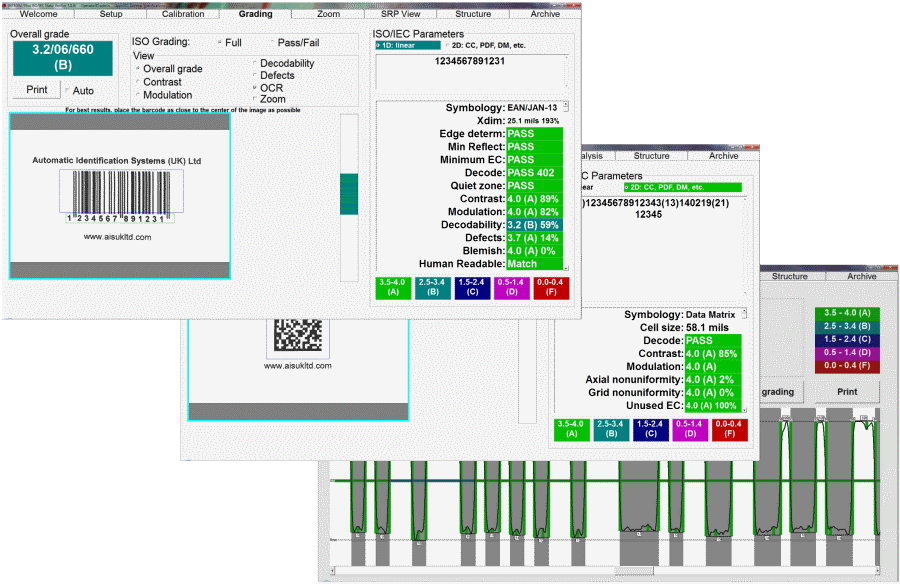 All 1D and 2D barcode application standards are supported including ISO 15415, ISO 15416, GS1 General Specifications, Mailmark, HIBC, MIL-STD-130N, French CIP, AIG/ODETTE and many more.

The INTEGRA 9580 is extremely simple and intuitive to use and provides a live image of the code being verified.

Every system is supplied with a NIST traceable conformance standard test card provided by GS1 to ensure that it is always within a known calibration standard.

The INTEGRA 9580 is the most reliable system on the market. There are no moving parts to wear and no laser diode to burn out.

The INTEGRA 9580 is certified by GS1 US and is 21 CFR Part 11 compliant ready making it ideal for use in pharmaceutical and medical device industries.
Application Standards
AIAG/DAMA/JAPIA/Odette
ALDI
AS9132-A /AIM DPM Cat 0
DHL
GS1 General Specifications
IFAH
ISO/IEC 15415/15416
Italian Pharmacode
Japan Codabar
Laetus Miniature Pharmacode
Laetus Pharmacode
Laetus Standard
MIL-STD-130M
PZN (big, normal, small)
ISO Conformance Standards
ISO/IEC 15415:2004(E)
ISO/IEC 15416:2000(E)
ISO/IEC 15426-1:2000(E)
ISO/IEC 15426-2:2004(E)
GS1 US CERTIFICATION
Data Matrix for Healthcare
Data Matrix (ECC 200)
EAN/UPC
EAN/UPC and extended codes
EAN/UPC with CC
GS1 DataBar Omnidirectional
ITF-14
GS1 Databar-14 with CC (formerly RSS-14 with CC)
UCC/EAN with Supplementals
UCC/EAN-128
UCC/EAN-128 with CC
Supported Symbologies
Aztec Code
Composite Code CC-A
Composite Code CC-B
Composite Code CC-C
Codabar
Code 128
Code 39
Code 93
DatBar Expanded
DataBar Limited
DataBar Stacked
DataBar-14
EAN/JAN-13
EAN/JAN-8
ECC-200 (Datamatrix)
GS1-128
Hanxin Code
Interleaved 2 of 5 (ITF)
ITF-14
Japan Post
MaxiCode
Micro QR Code
Micro PDF417
Pharmacode – Italian
Pharmacode – Laetus
Postal (IMB, Japan Post, Mailmark, PostNet)
QR Code
UPC-A
UPC-E
USPS Intelligent Mail (4 State) Barcode